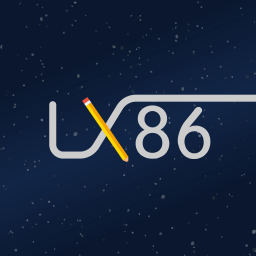 Hi there
I am Kenny Hui (Better known as LX86). I find problem everyday, solves it, then finds out I am the one creating the problems :3
Pronouns: He/Him (They/Them is also ok)
Timezone (I hate it): GMT+8, Asia/Hong_Kong
Technologies I am comfortable working with:
PC Specs
CPU:
i5-7500
RAM:
8x2GB DDR4 @ 2400Mhz
GPU:
NVIDIA GTX 1660 SUPER
Storage:
PLEXTOR PX-256M6S (256GB, Windows 10)
HDD: WDC WD30EZRX (3TB, Misc Data and VM)
HDD: ST2000DM001 (2TB Projects and games, 300GB for Linux)
OS:
Debian 12 (Main)
Windows 10 (Secondary)
Fun (and not so fun) Fact
Please do look through my blog if you want to learn more about me (Yes there's an "About" page there as well)
I am not looking for a job at the moment.
All the cringeworthy stuff are burried under my YouTube account.
This site currently weighs less than 512KB, but it doesn't actually load faster than other sites with 1MB+.
Blobfox and Blobcat are cool :D
I pretend I am a graphics designer, no I suck at it lol
Site changelog
2023-06-09: Update calckey account, removed Discord and added Revolt as contact method
2023-05-20: Update projects
2023-04-20: More fun wording, subtle change to animation, add site changlog.
2023-10-01: Drop ancient browser support, be sensible, update projects.
2023-12-10: General cleanup
Have a nice day browsing through the internet!
Minecraft Projects

TakeASeat
A fabric sitting mod.
MC 1.19 - 1.20

Better Tellraw
Minecraft /tellraw command, but with placeholder variables and an identifier system, making it easy to reuse messages.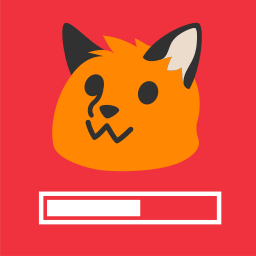 SplashFox
A Fabric/Quilt-compatible mod that displays an bouncy blobfox on startup.
MC 1.17 - 1.20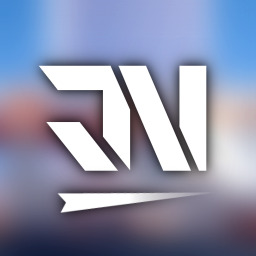 Joban Client Mod
An addon for the Minecraft Transit Railway Mod. Adding various blocks from the Hong Kong MTR that will improve your world.

RecipeCooldown
Server-side fabric mod to enforce cooldown for crafting recipe request
MC 1.17 - 1.20
SvrUtil
Server utilities for Fabric, something like essential but not really, oh and it allows you to make sand float.
Other Projects
Eat Every Word
A mastodon bot that "eats" every word.
New post every 3 hours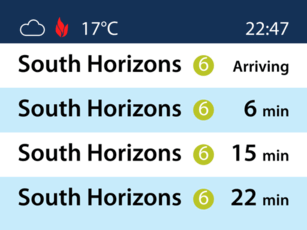 MTR PIDS Simulator
A Hong Kong MTR Passenger Information Display System Simulator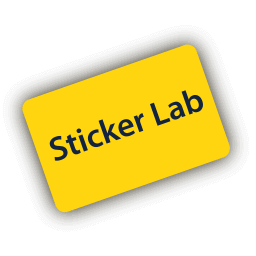 Sticker Lab
A place where I draw public signage.
(Mostly Metro related signage)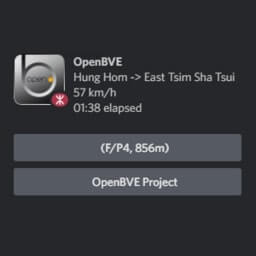 obDRPC
Formally known as OpenBVE Discord RPC, this allows users to display their presence via a OpenBVE Train Plugin.
Find me on...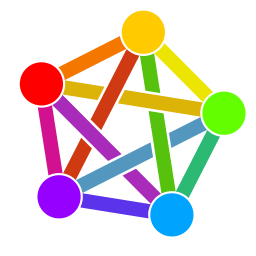 Fediverse
Follow what am I up to!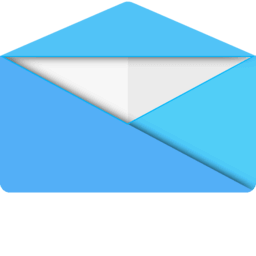 Email
Most comfy if I don't know you GitHub
Enqueries for all my open-source project.
Revolt
Let's have a quick chat, or be friends :D
LX86#3250