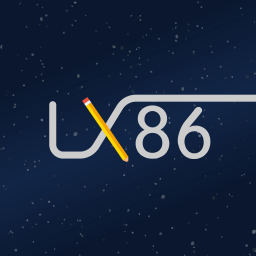 I am Kenny Hui (Better known as LX86). I sometimes code stuff, whether you like it or not.
I like and hate technologies, and I am not a fan of mainstream social media.
Pronouns: He/Him, GMT+8
Technologies I am comfortable working with:
CPU:
i5-7500
RAM:
8x2GB DDR4 @ 2400Mhz
GPU:
NVIDIA GTX 1660 SUPER
Storage:
PLEXTOR PX-256M6S (SSD, 256GB, Windows 10)
HDD: WDC WD30EZRX (HDD, 3TB, Data and VM)
HDD: ST2000DM001 (HDD, 2TB Data and games, 300GB for Linux)
OS:
Debian 12 (Main)
Windows 10 (Secondary)
Monitors:
BenQ G2412D (Primary, 1920x1080@60Hz)
LG L226WTQ (Secondary, 1680x1050@60Hz)
I am very picky about how fonts look on computer, for this reason I hate Windows ClearType.
While I do prefer FOSS software and platforms, I still use what works best for me, including proprietary software.
I am obligated to write this site in pure CSS in less than 512KB because yes.
This tab system would be a flip card if I actually know CSS.
Blobfox and Blobcat are cool :D
Have a nice day browsing through the internet!
Here are the project I have been working so far: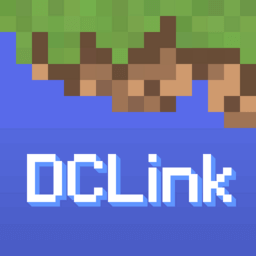 DCLink
A customizable Discord <-> Minecraft linking mod, with fully customizable embed messages and more.
Better Tellraw
Minecraft /tellraw command, but with placeholder variables and an identifier system, making it easy to reuse messages.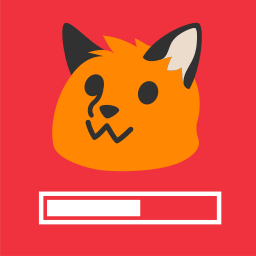 SplashFox
A Fabric/Quilt-compatible mod that displays an bouncy blobfox on startup.
MC 1.17 - 1.19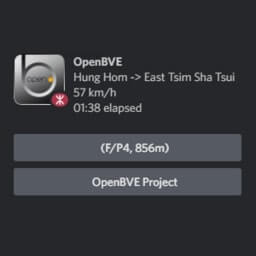 obDRPC
Formally known as OpenBVE Discord RPC, this allows users to display their presence via a OpenBVE Train Plugin.
Side/Finished Project
These projects are not in active development/considered finished.
Does not make it any less awesome however :D
Eat Every Word
A mastodon bot that "eats" every word.
New post every 3 hours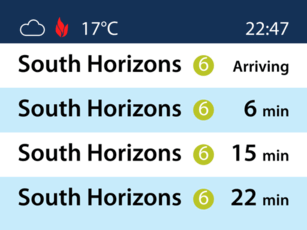 MTR PIDS Simulator
A Hong Kong MTR Passenger Information Display System Simulator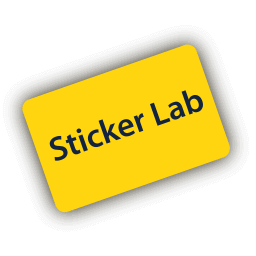 Sticker Lab
A place where I draw public signage.
(Mostly Metro related signage)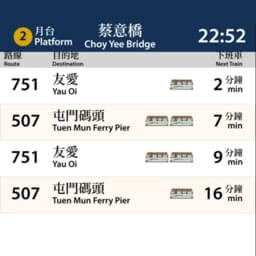 LRT PIDS Simulator
A Hong Kong Light Rail Passenger Information Display System Simulator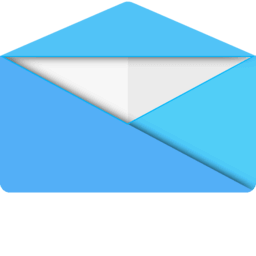 Email
Wanna leave a message?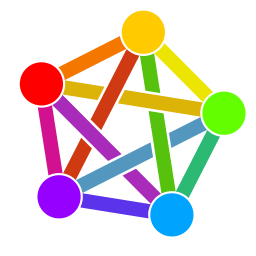 Fediverse
Follow what am I up to!
Telegram
Note: I am notably less active on Telegram.
But for those who are more comfortable there:
@LX862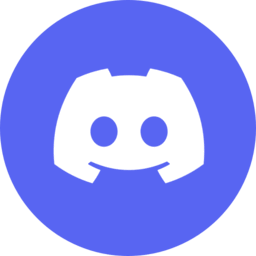 Discord
Let's have a quick chat
LX86#2271